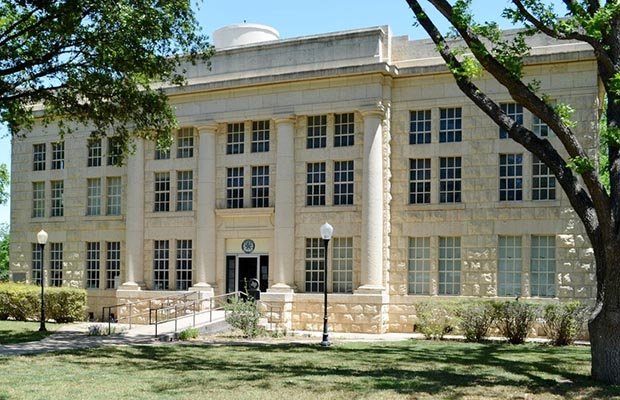 Schleicher County Commissioners took up the subject of redistricting during their regular meeting on Monday, October 4, 2021 in the Memorial Building.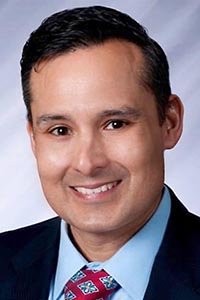 H.T. Sanchez of Plainview ISD was named Superintendent of the Year (SOTY) by the Texas Association of School Boards (TASB). The presentation was made in Dallas at the annual conference hosted by TASB and the Texas Association of School Administrators (TASA).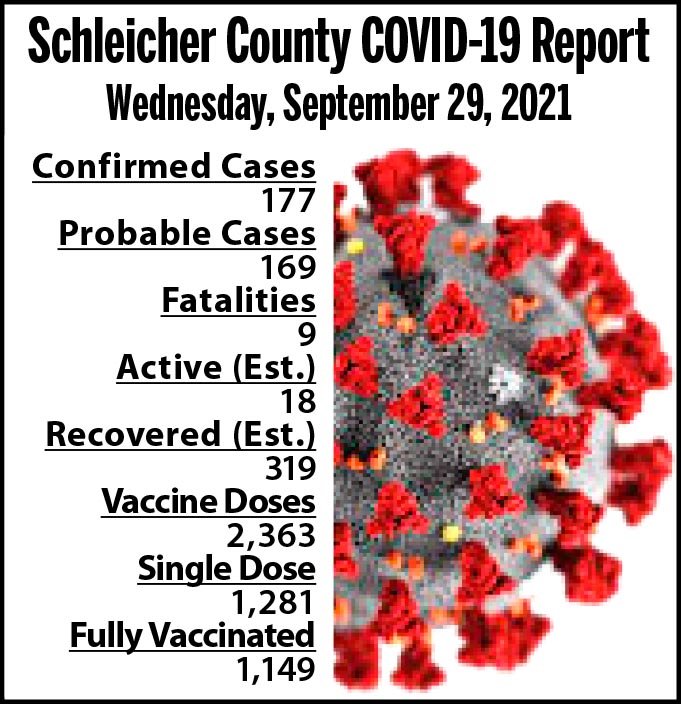 The number of active COVID-19 cases declined here in Schleicher County, from 30 last week to 23 on Wednesday of this week.