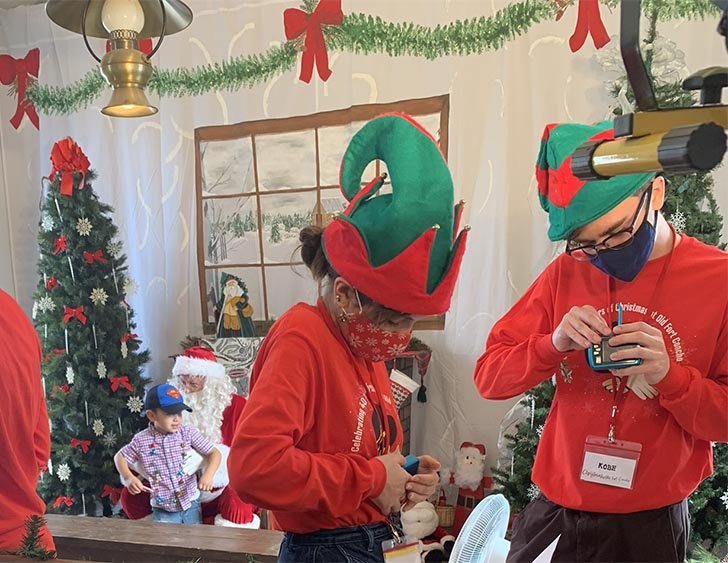 Tradition continues in San Angelo as Christmas at Old Fort Concho opens on Friday, Dec. 2nd for a three-day run. The historic fort will host numerous holiday displays, special exhibits, living history, shopping, food, events and ongoing entertainment throughout the weekend. Proceeds benefit the fort and the many free and low-cost programs and events the fort offers throughout the year.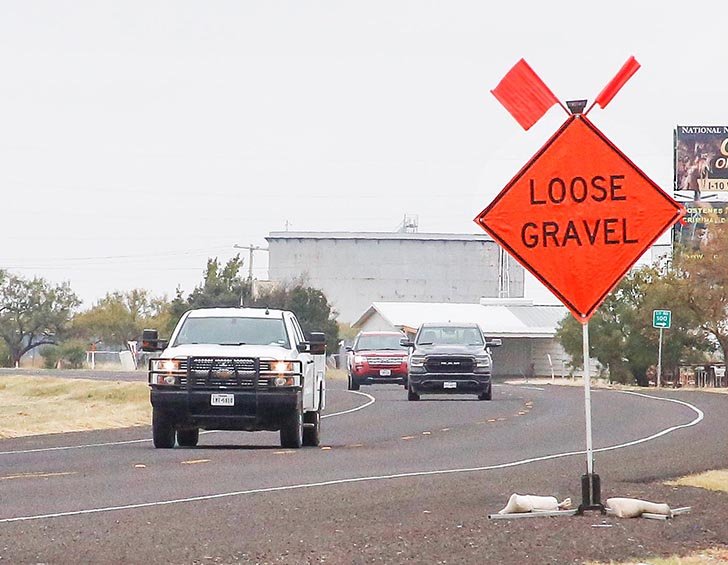 Auto body shops and glass repair firms report receiving hundreds of calls from people with glass and paint damage sustained on U.S. 277 south of San Angelo.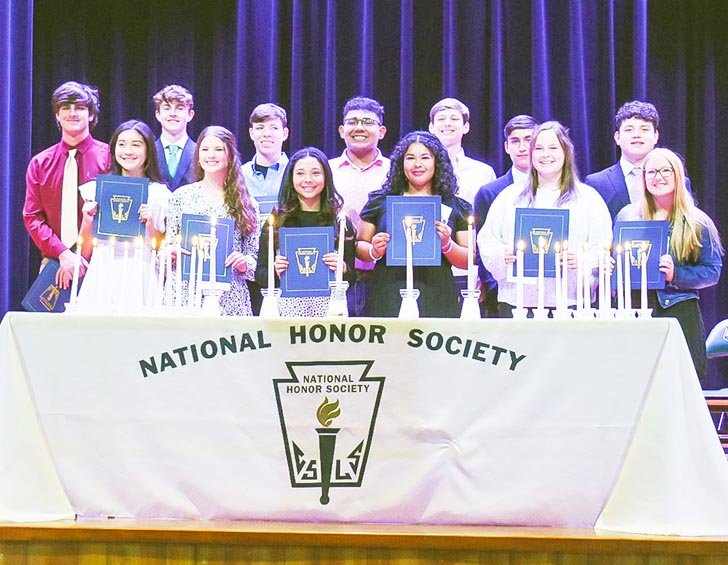 Thirteen new members were inducted into the Eldorado High School chapter of the National Honor Society on Wednesday, November 16, 2022, in the EHS auditorium.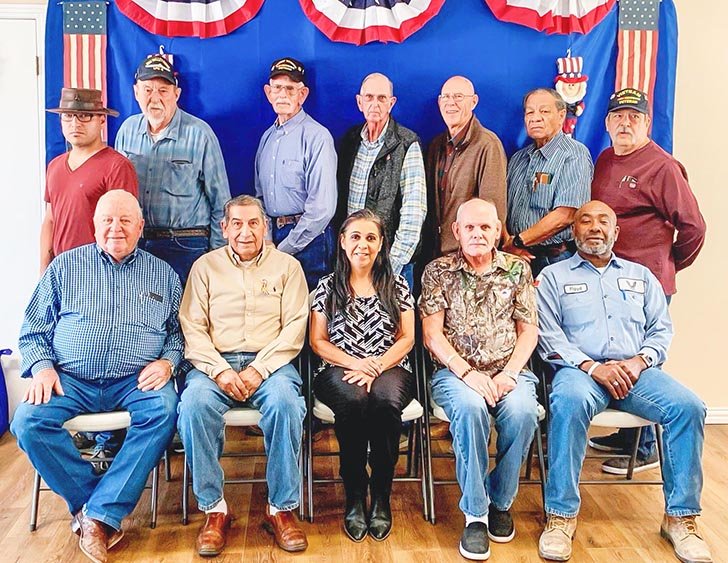 The Eldorado Woman's Club honored 12 United States military veterans at their annual Veterans Day luncheon on Tuesday, November 8th in the Fellowship Hall of the First United Methodist Church.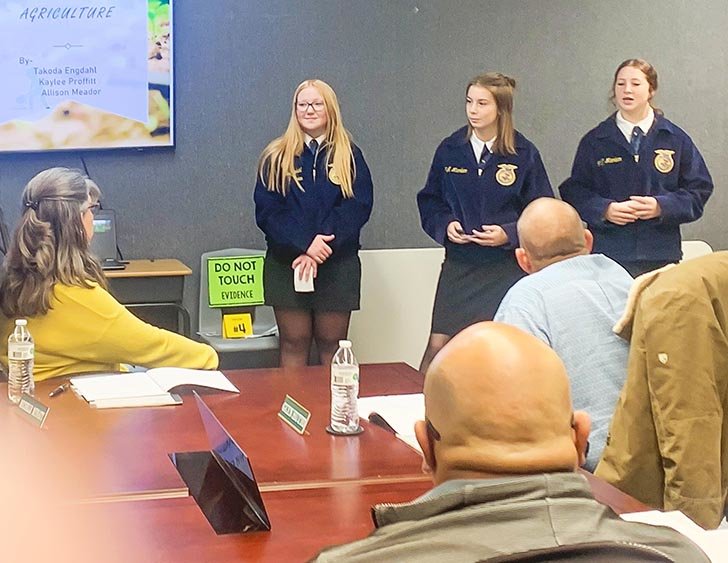 The Schleicher County ISD board of trustees met Monday evening, November 14th and briefly discussed the school's dress code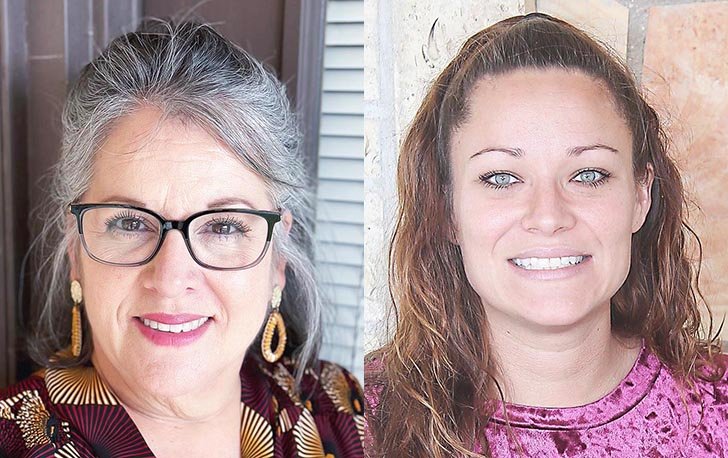 Schleicher County and District Clerk Mary Ann Gonzalez (D), was re-elected Tuesday, November 8th by a 516 to 488 margin over her challenger, Rosemary Adame (R). Most of Gonzalez's 28-vote margin of victory came from mail-in ballots. Adame previously served as the county's election administrator and resigned before filing for office. She is currently employed at the Schleicher County Nursing Home.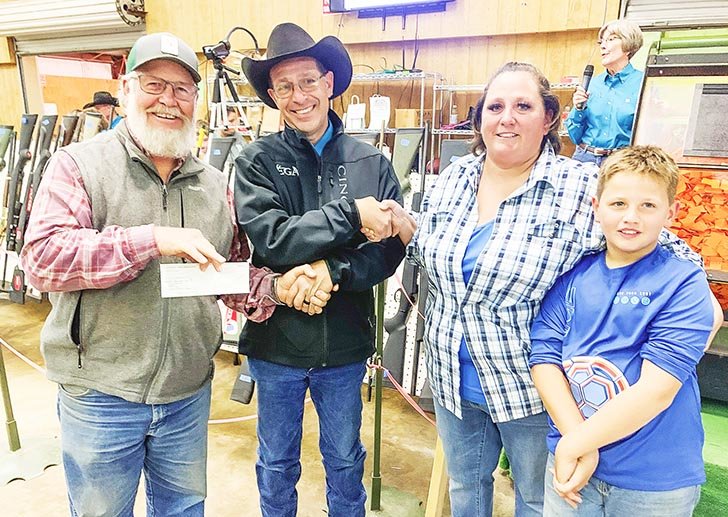 The Eldorado Game Association held its annual Game Dinner on Saturday, November 5th, at the Schleicher County Civic Center. An estimated thousand people turned out for the dinner, catered by Pit Bar B Que of San Angelo, as well as the raffle that followed. Event organizers said it was a successful night and credited a new format for helping things run smoothly.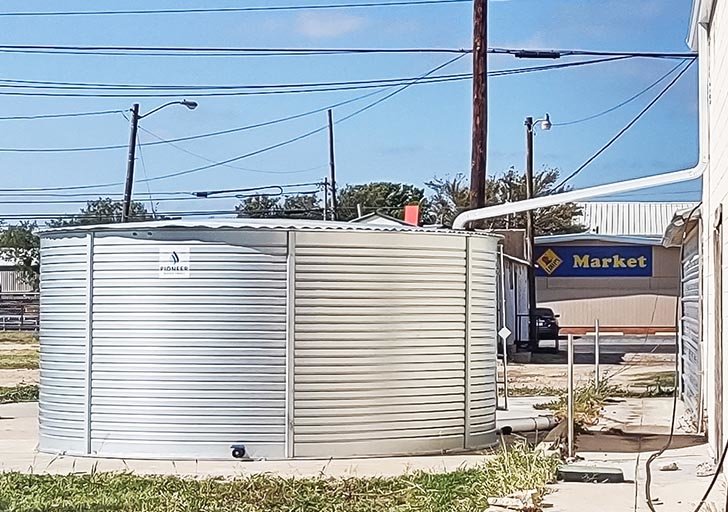 The Plateau Underground Water Conservation & Supply District has brought rainwater harvesting to the Schleicher County Annex on SW Main Street.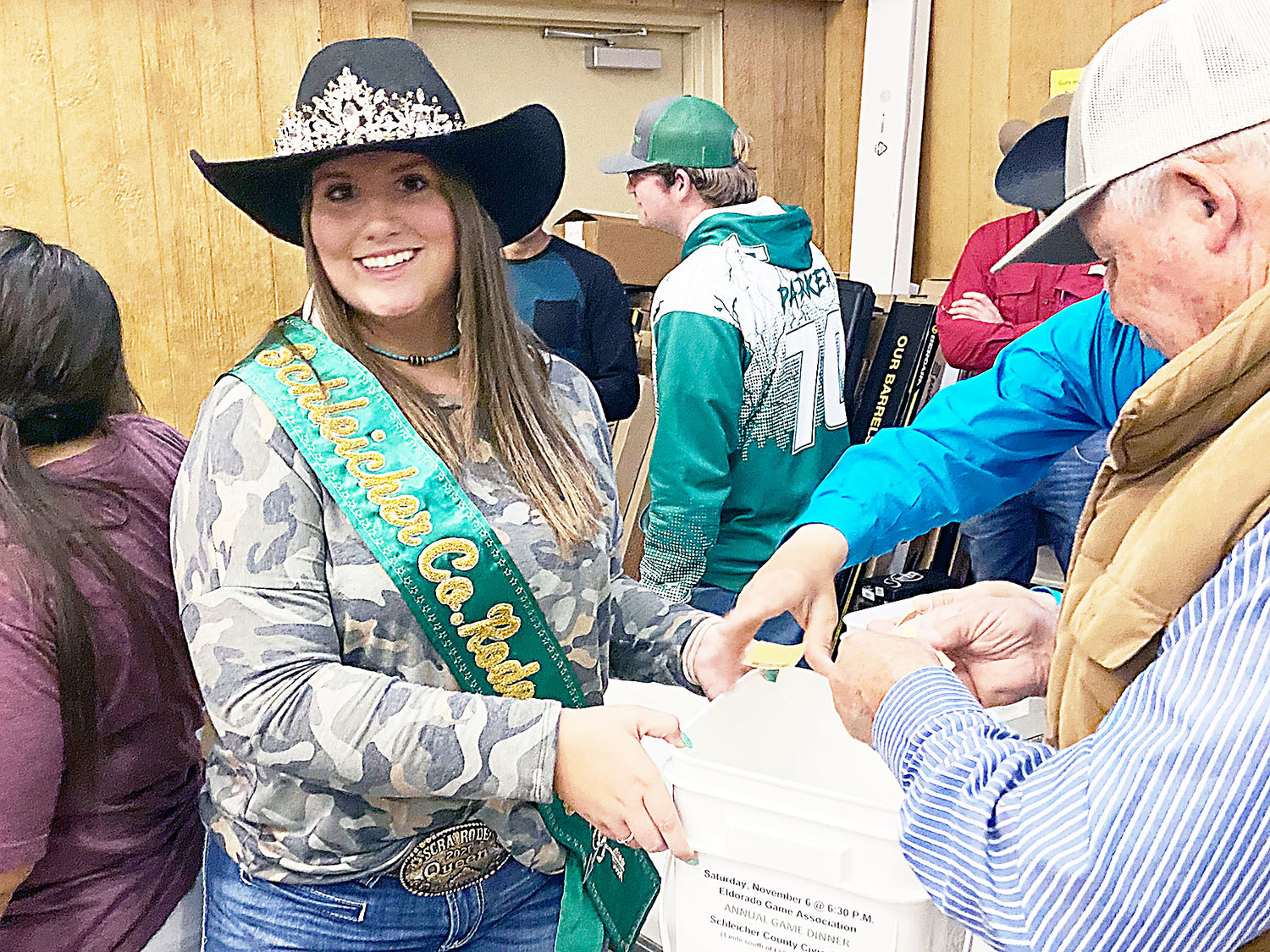 The Eldorado Game Association is hosting their Annual 1st Day of Deer Season Game Dinner and Raffle on Saturday, November 5, 2022 at 6:00 pm at the Eldorado Civic Center one mile south of Eldorado on Hwy 277. Drawing prizes include over 80 guns & pistols, cross bow, high end coolers, generator, gift cards, hunting accessories and other prizes. The Grand Prize this year is a 2021 CF-MOTO 500 ATV. There will also be special gun auctions and gun boards.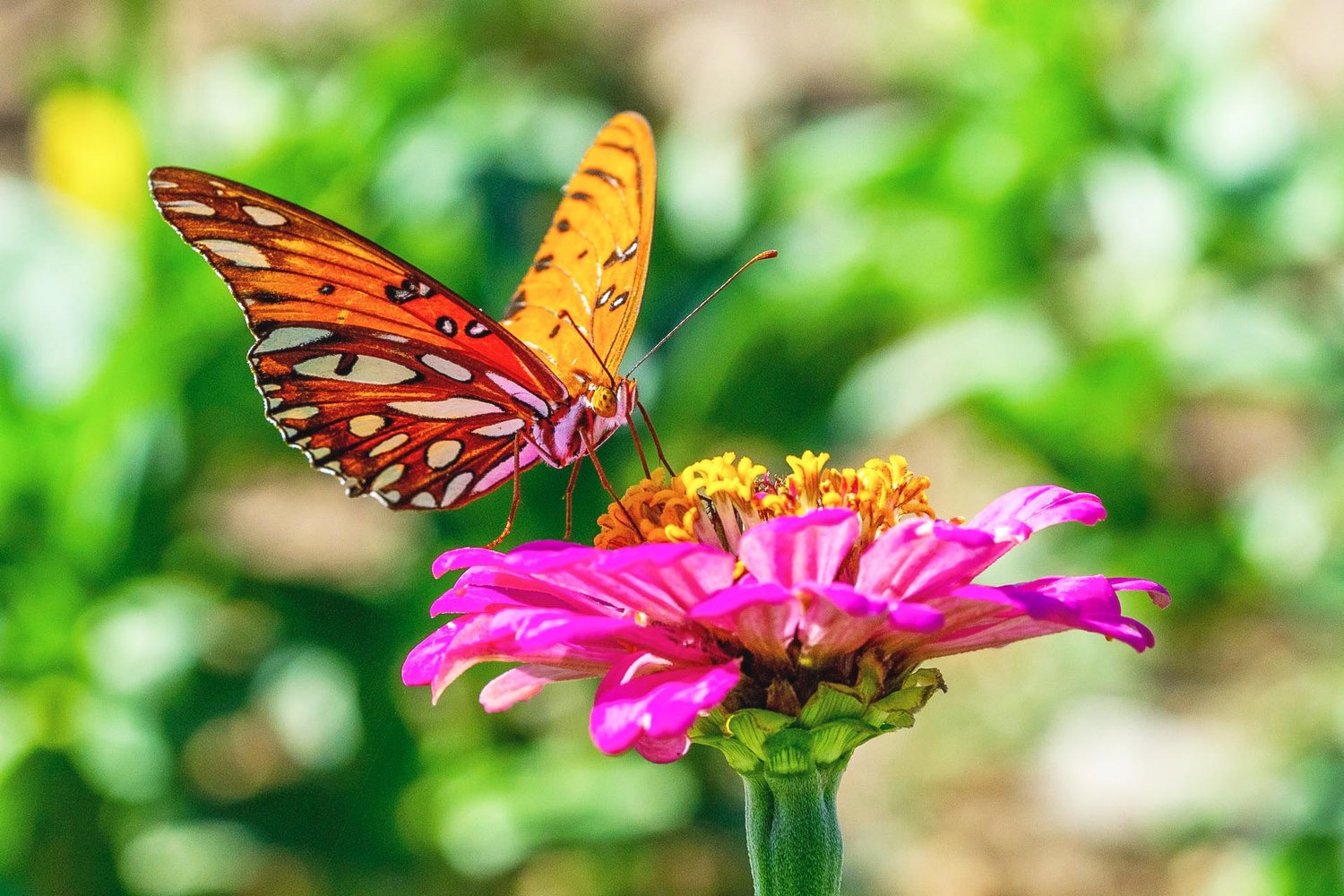 "West Texas welcomed the annual migration of monarch butterflies earlier this month, which means that winter is coming and that the monarchs have returned from their arduous journey to the northern states and are on their way back to the Sierre Madres," said Gregory Wilson, AgriLife Extension integrated pest management specialist, San Angelo.