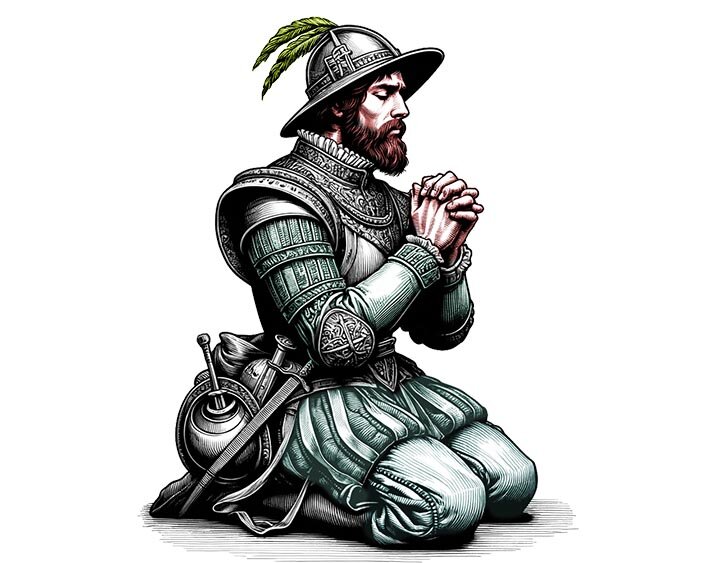 America's first Thanksgiving celebration took place not at Plymouth, Massachusetts, in 1621, as many believe, but on the banks of the Rio Grande at the site of present-day San Elizario, Texas, approximately 20 miles southeast of downtown El Paso.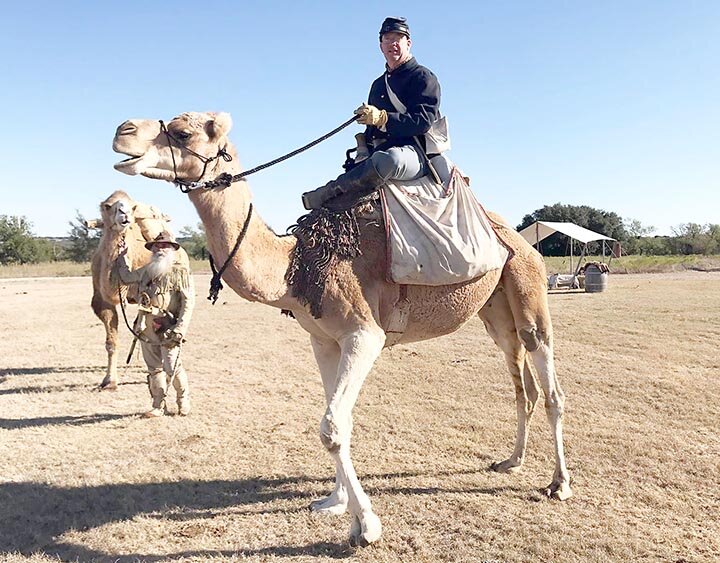 International camel expert, Doug Baum and his camels will bring history to life Saturday, May 6th, at Fort Lancaster State Historic Site.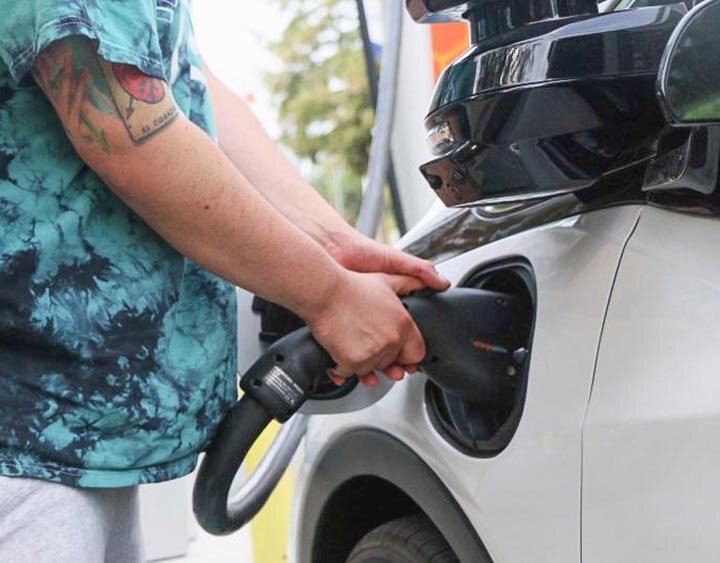 When Summer Xia drove to Florida for her first long-distance trip in a 2022 Tesla Model Y long range, she made sure to plan for charging the electric vehicle along the way. Tesla's website calculated her planned route at 1,164 miles and told her there would be 10 Tesla Supercharger stations on the way.