Hubblell Relays were held in Junction at Eagle Stadium on March 3rd. The Lady Eagles were 2nd place team with a total score of 126.
Monica Sanchez, Marisol DeLuna and Jackie Covarrubiaz will advance to the Texas High School Women's Powerlifting Association State Meet held in Waco on March 17th. Monica Sanchez placed 3rd, total weight of 740 pounds in weight class 181. Sanchez state ranking is 4th in weight class 181. .
Lindsey Collects Four Hits As Eldorado Lady Eagles Defeats Christoval Christine Lindsey did the opposing team no favors on Tuesday, picking up four hits over five at bats and leading Eldorado Lady Eagles to a 17-4 win over Christoval. Lindsey singled in the first, singled in the second, doubled in the third, and singled in the fifth.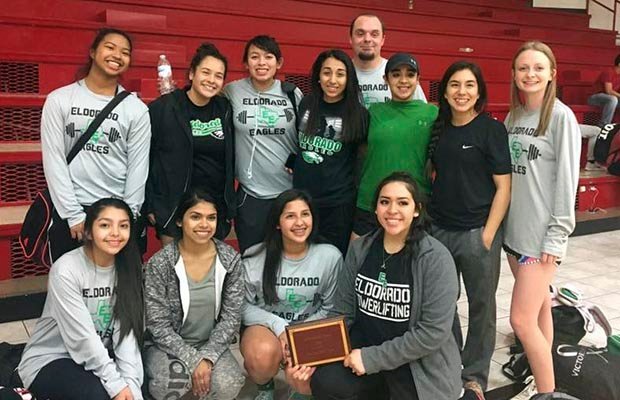 Lady Eagles Powerlifters won the overall championship at the Arlon Barnes Classic in Sweetwater on Thursday, February 15th. In all, 68 women and 51 men representing 10 schools took part in the meet. Among the large schools that participated were Sweetwater, San Angelo Lake View and Snyder.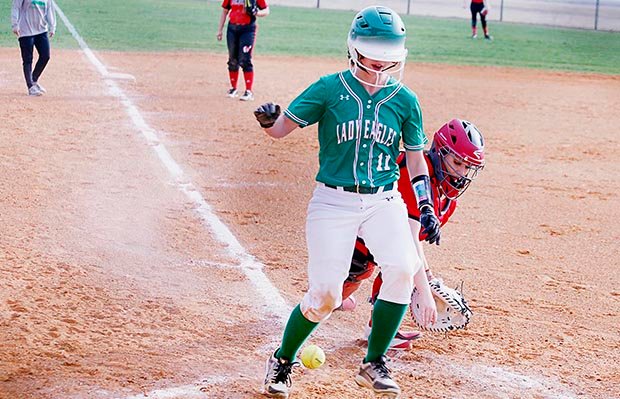 The Eldorado Lady Eagles defeated the TLCA Lady Eagles 14-7 on Saturday, February 3rd in San Angelo. There are no stats available for the game, but it was a great start to the season for Eldorado.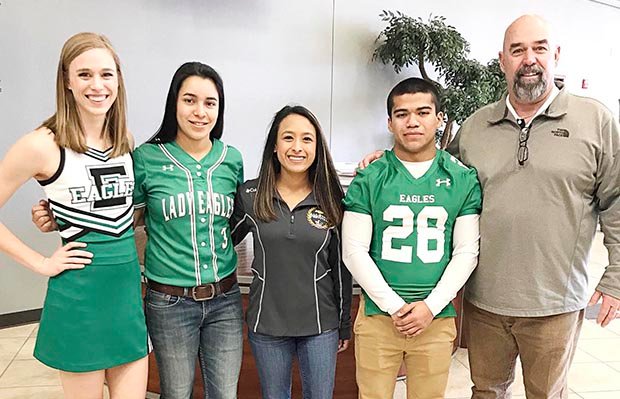 Eldorado High School was well represented at the Fellowship of Christian Athletes All-Star Meeting in San Angelo on Sunday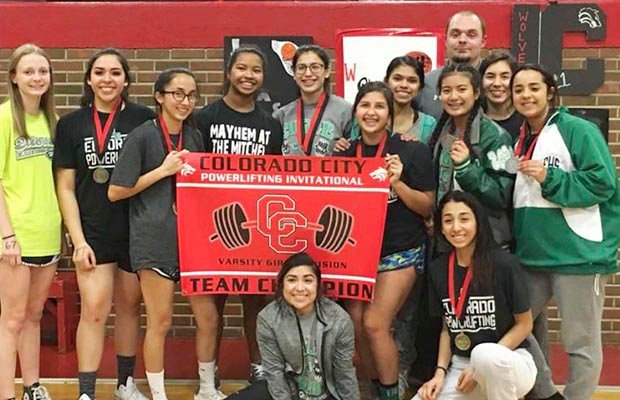 The Heart of Texas Powerlifting Championship was held February 8th in Brady where 121 men and 90 women lifters from 17 school gathered to compete. The Eldorado Lady Eagles placed 2nd behind the girls from Early.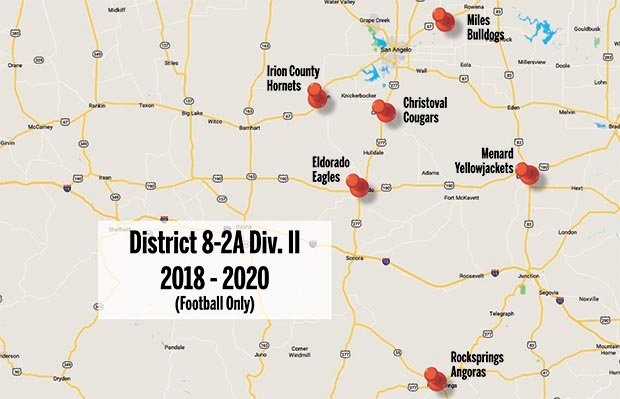 The University Interscholastic League announced its biennial realignment of football and basketball districts on Thursday, February 1st, pleasing both the coaching staff and school administrators.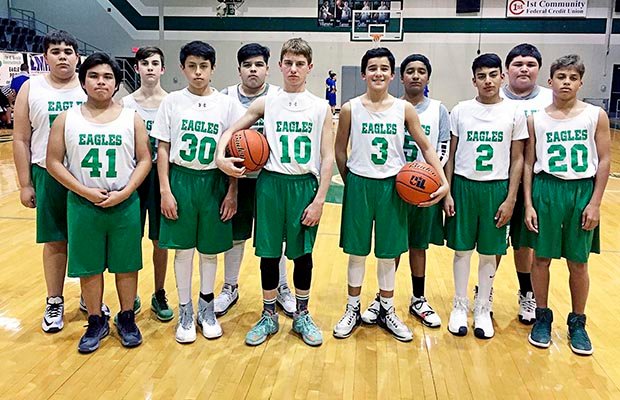 Eldorado's 8th Grade Eagles won the Eldorado Junior High Basketball Tournament Saturday, January 20th.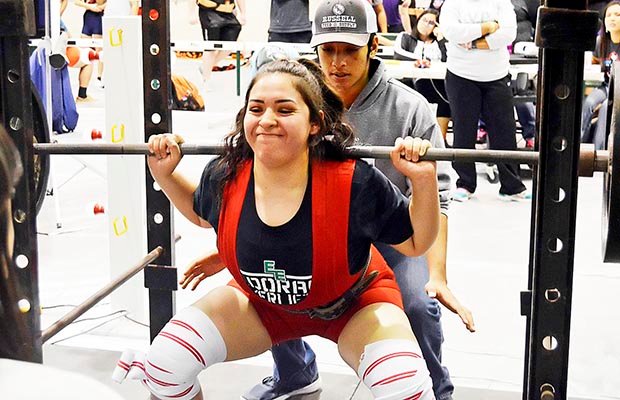 The Eldorado Lady Eagles Powerlifting Team won the championship plaque at the 2018 Eldorado Invitational Powerlifting Meet on Saturday, January 13th in Eagle Gym.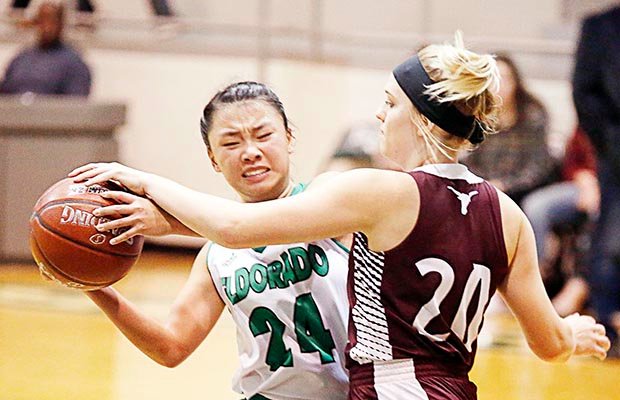 The Lady Eagles came away with a big win on Tuesday, November 21st as they defeated the Bronte Lady Longhorns 49-10 on the hardwood in Eagle Gym. CJ Covarrubiaz scored 22 points, including a pair of …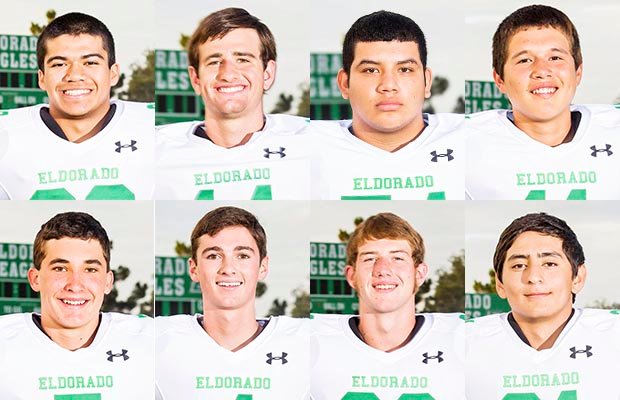 With McCamey's elimination from the State 2-A playoffs, all five teams from District 3-2A have now concluded their seasons. And, as is customary, as soon is the season is over for all the teams …